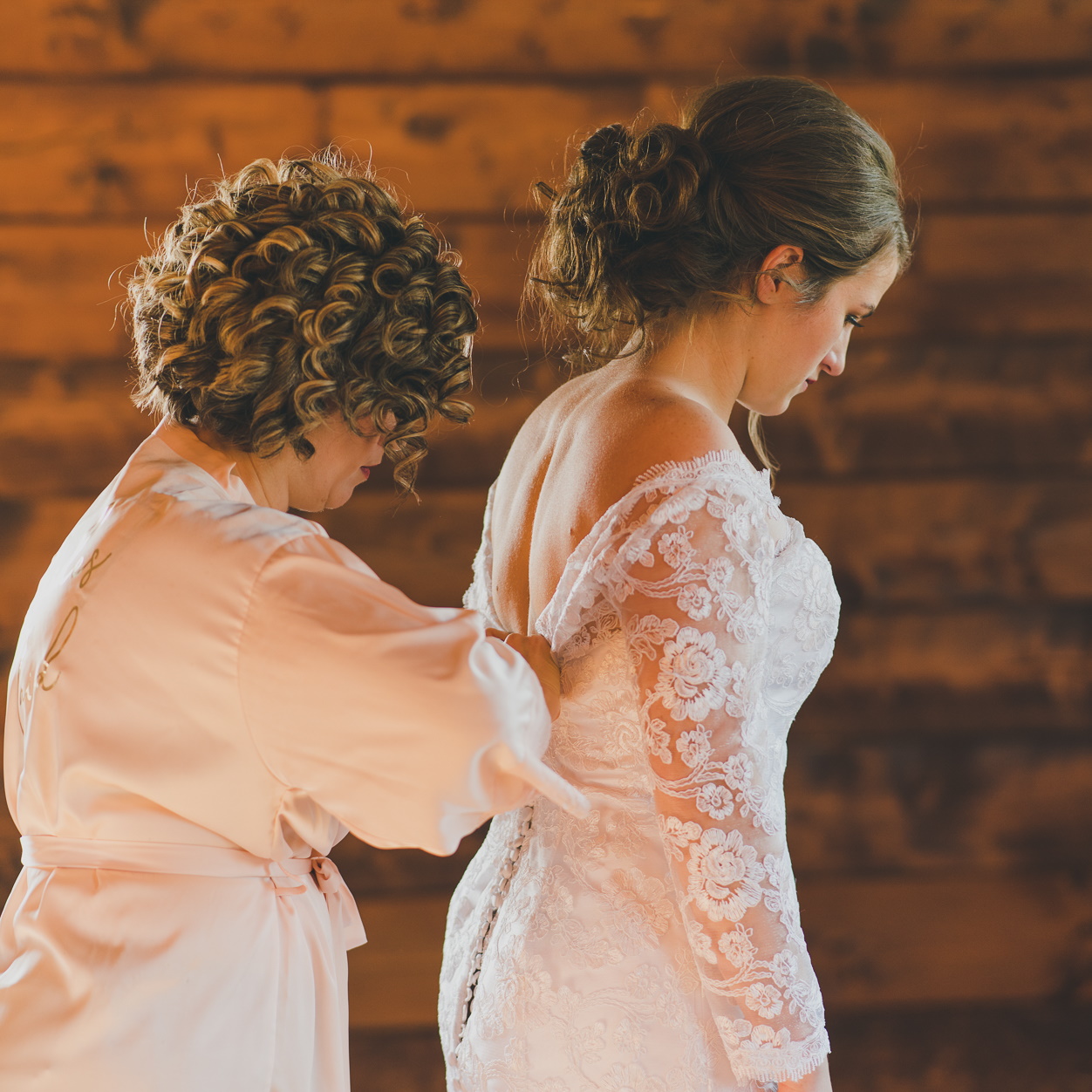 At First Comes Love, we have the dress that speaks to your past, present, and hopes for the future. Your traditions, love, and dreams are all part of the dress you choose. 
We will guide you to the dress that shows your most beautiful you,  as you make memories to cherish for generations. 
Bespoke service is available. Bespoke means to speak into existence! The dress in your heart can be custom created here. 
Remade vintage gowns are also lovingly created at First Comes Love!
Any alterations needed will be completed by an in-house alterations expert. 
Your dress will be uniquely yours, and fit to you.