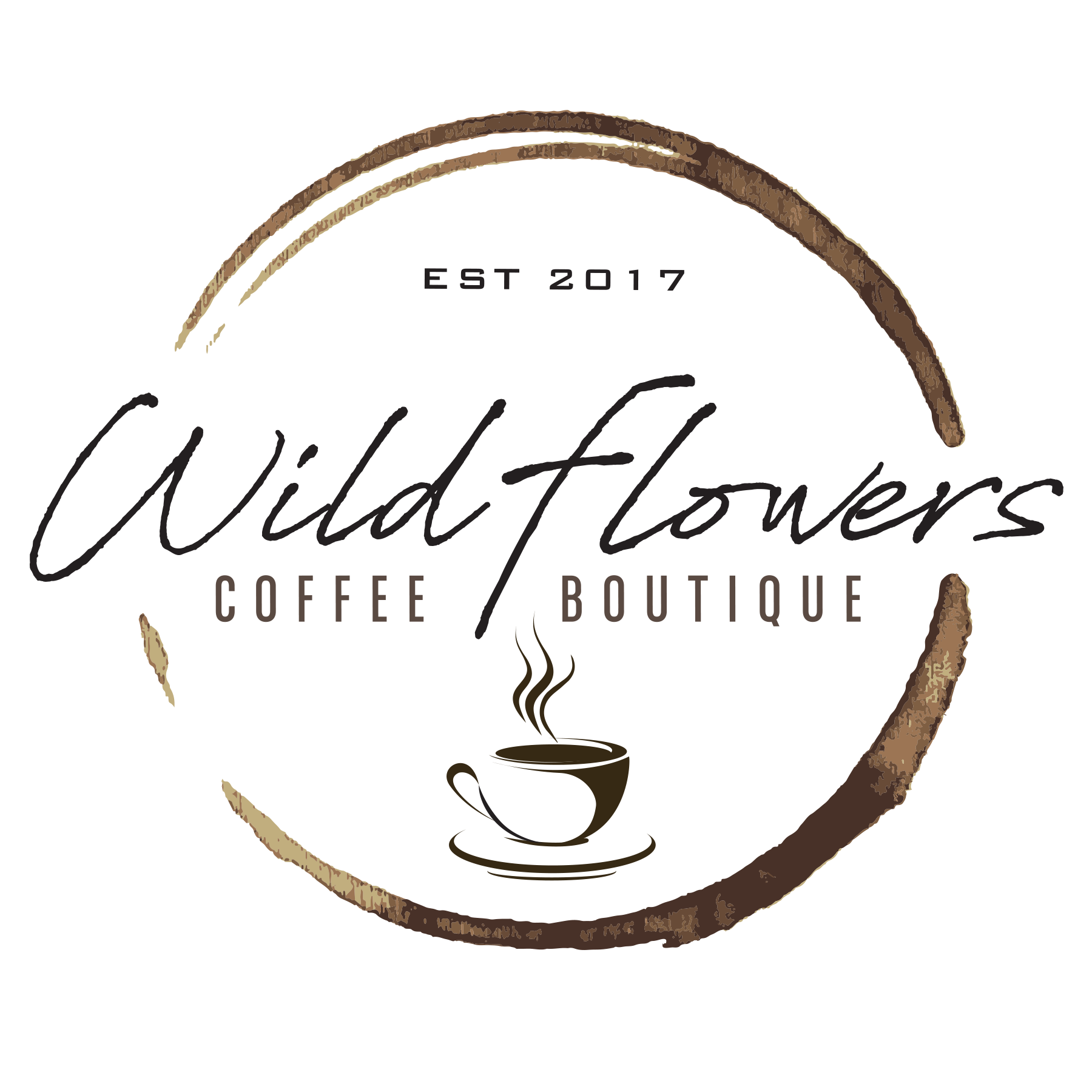 Whether you are in need of a great cup of coffee, a sweet treat, a tasty lunch, a quiet place to escape, or a quaint place to catch up with an old friend, WildFlowers's friendly staff will make you feel welcome.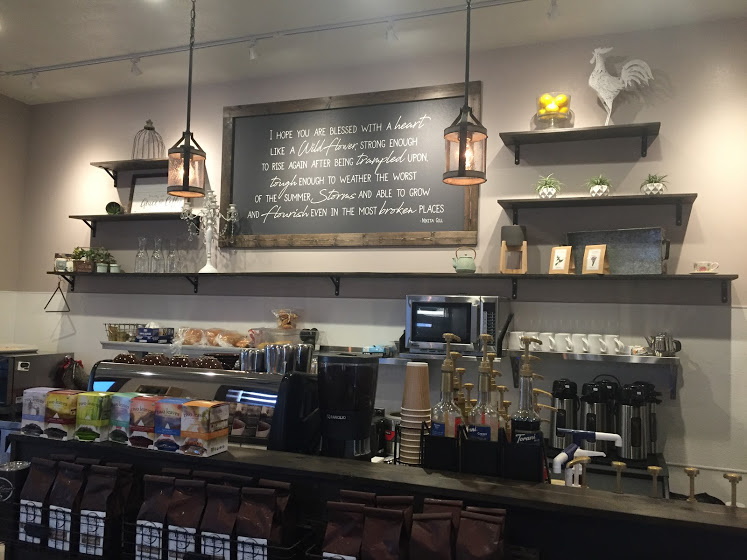 Tyana's Boutique was founded in faith, family and a love for fashion.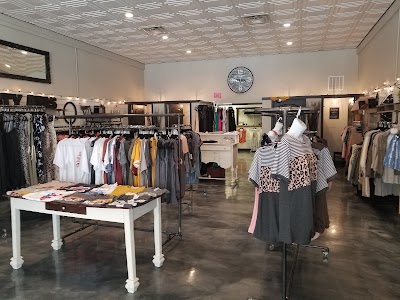 ReBorn Home Furnishings is truly unique in that some of the furniture often comes to life in a new form or function. 
Its not just restored, its REBORN!